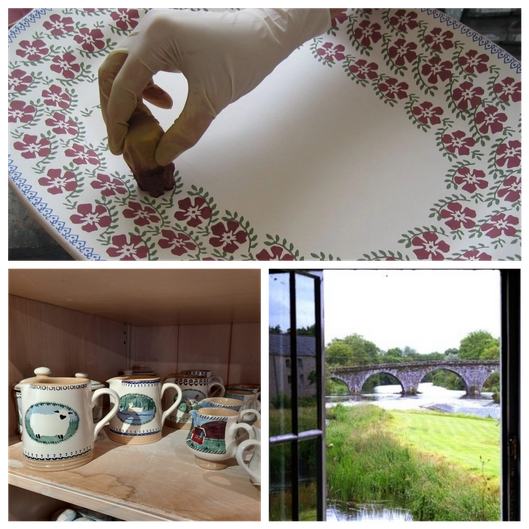 Requirements
Nicholas Mosse contacted Scanmatix to perform their annual stock count. In such a unique environment, the skills of both the Scanmatix staff on site and the ability of the software for inventory management were critical.

Every item of Nicholas Mosse pottery is handcrafted and requires careful handling to avoid any chips or breakages during the counting process. Alongside their pristine pottery, there is also a range of "seconds quality" pottery and complementary giftware and that is sold through their retail channels. Due to the range of goods, the store is separated into these three distinct areas, and each needed to be reported on individually. Scanmatix were able to accommodate this as part of the counting process and produce the reports required.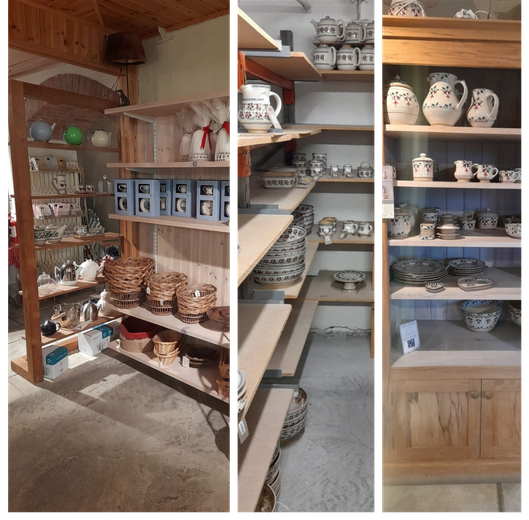 At Scanmatix, we are proud to be working with such a great company who showcase their skills and originality to the world.

If you would like to find out about how we can help with your businesses stock management and inventory control then why not get in touch.
Handcrafted Irish Pottery
Nicholas Mosse is more than just a business – it's a love affair. They pour unending love and care into all that they make. This creates unique and usable tableware that emanates the love they put into it, so that it enhances the joy of serving and sharing food. Nicholas Mosse helps add 'a little something' to every occasion whether it's a quiet cup of tea, a family meal or special family gathering and that is why their pottery means so much to the people that use it. (Click logo below to visit their website)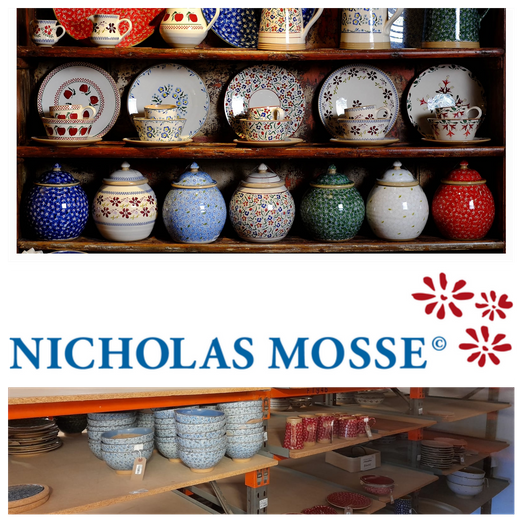 Feedback
"The team at Scanmatix make our annual stocktake nothing but simple, from the initial file testing to the actual count and then to the almost instant count results. They are very accommodating to our requirements and the whole process is tailored and seamless; as we are working in retail and online sales this is very important to us. Scanmatix allow us to use our own product codes, departments and physical stockroom locations so it is a very personal process.
I would recommend Scanmatix to any business planning to outsource their stocktaking needs – the process is cost effective, time saving and customizable."
– Alex Rogers (Operations Manager)