Case Studies - Stock Taking
Excepturi sint occaecati cupiditate non providen
Check out how we helped these companies maximise efficiency.
All of our clients regret not integrating with Scanmatix sooner.
...Scanmatix delivered a solution that was more than twice as fast as our existing in-built solution from our EPoS system....
...I would recommend Scanmatix to any business planning to outsource their stocktaking needs – the process is cost effective, time saving and customisable...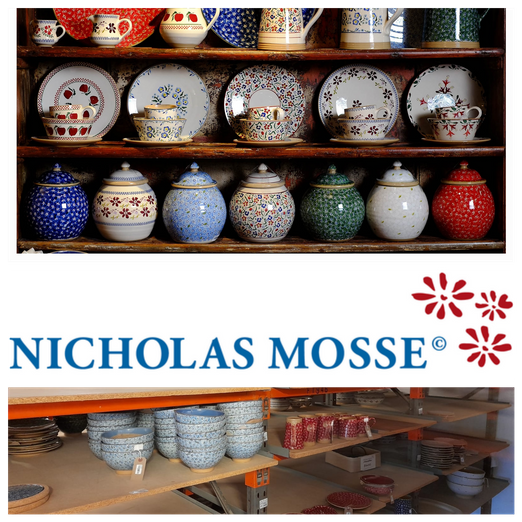 Requirements Nicholas Mosse contacted Scanmatix to perform their annual stock count. In such a unique environment, the skills of both the Scanmatix staff on site …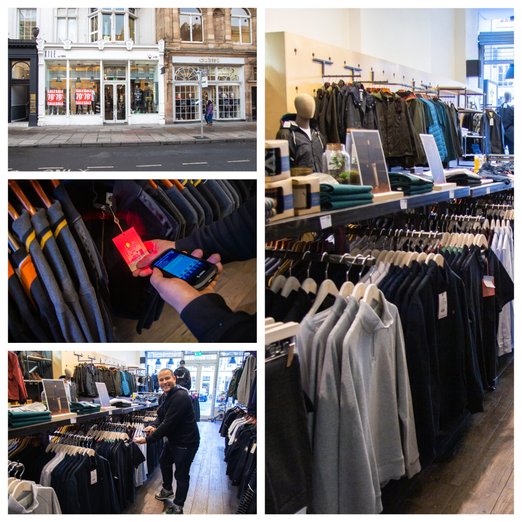 Requirements Xile have 3 flagship stores in Edinburgh, Glasgow and Livingston. All of which to be counted over the course of 1 day. They hired …
The Covid lockdown has seen "non-essential" retail suffer more than most. The seasonal winter sales were unable to take part and with the preparation for …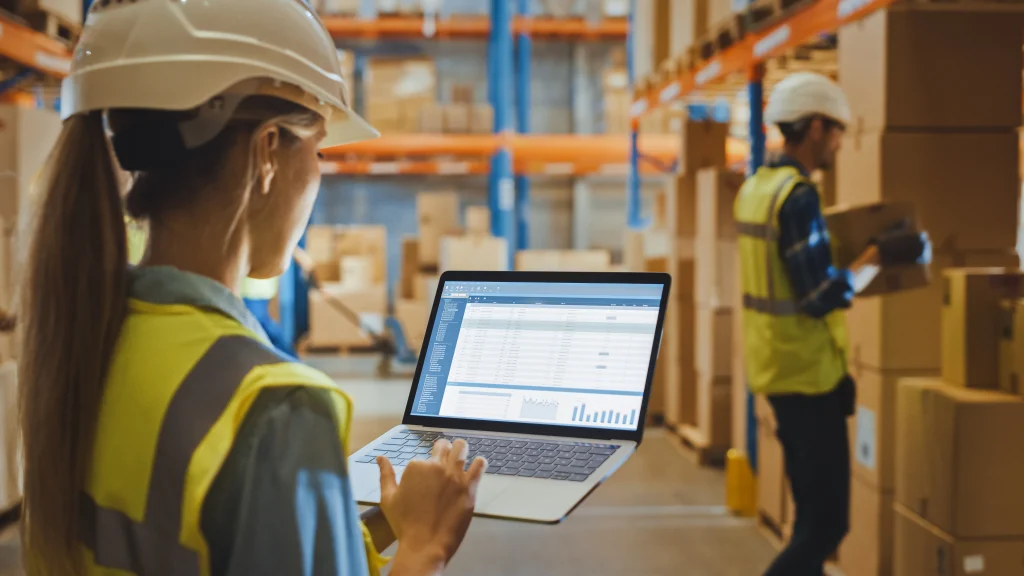 Start your stock revelation
Voluptatum deleniti atque corrupti quos dolores et quas molestias excepturi sint occaecati cupiditate non providen